Aromatherapy & Holistic Massage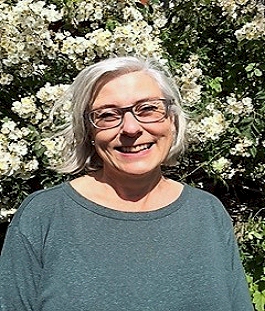 Natural therapy for stress related conditions. Improve health and well-being.


Aromatherapy | Therapeutic Massage | 'M' Technique® | Complimentary therapies for adults with Special Needs

Philippa is a fully trained and registered Holistic Therapist, and has practised in the Stroud area for twenty five years. She is a registered Aromatherapist, trained by Robert Tisserand and a member of the IFPA. As well as being qualified in therapeutic massage she is an 'M' Technique® Practitioner and 'M' Technique® Instructor. She has many years experience of complementary therapies for people with special needs, and in palliative care.

Treatments are available by appointment at her practice rooms in Stroud. For clients with special needs a home visit can be arranged.
Philippa is also part of the Complementary Therapies team at Longfield.